December 9–10, 2017
at Baltimore Aikido
Saturday: 2:00 p.m.–5:00 p.m.
Sunday: 10:00 a.m.–1:00 p.m.
Cost: $35 per session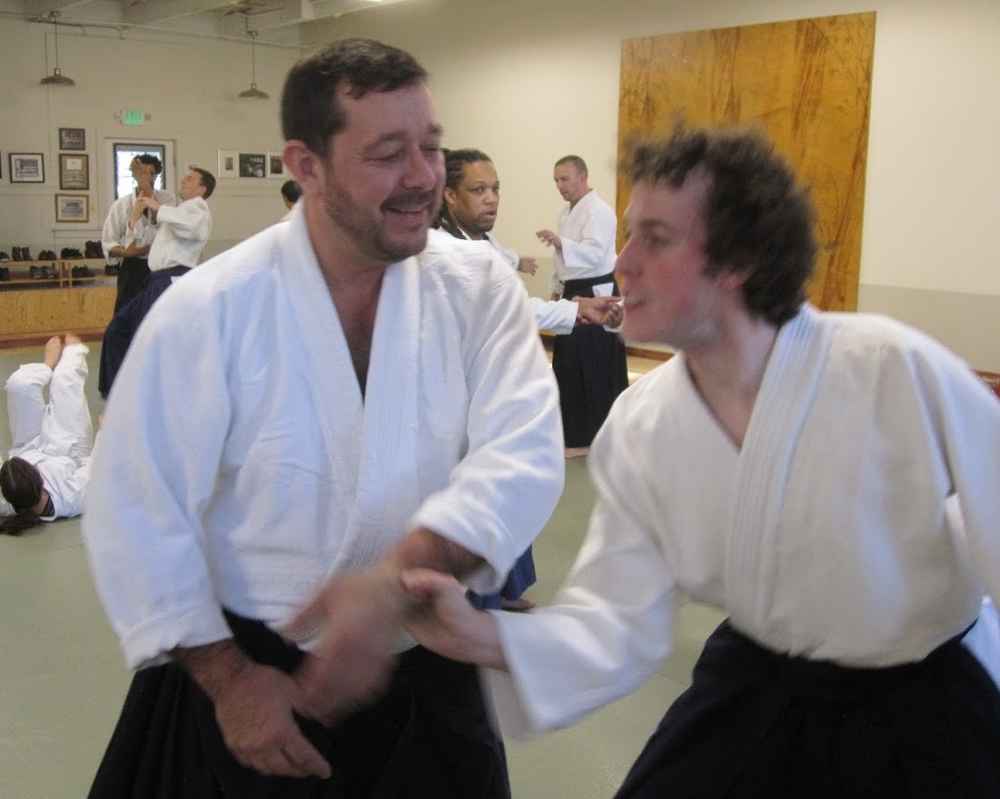 Greg Angus sensei is a rokudan (6th dan) and chief instructor at Naka Ima Aikikai of Toronto. Angus sensei studied extensively in Japan under the direction of Seishiro Endo shihan, who is well known for his elegant aikido and his soft connected approach towards training. Angus sensei has extensive experience in karate, which also informs his aikido. Please join us in Baltimore for afternoon and morning training with Angus sensei.